Are you looking for SEO tools provided by Google itself? In this article, I will tell you about ten free Google tools for SEO. As an SEO professional, you must know that Google can provide the result better than anyone else. 
We, the SEO content writers trust Google most for anything related to the search results. Famous SEO tools like Ahref, SEMrush, Moz, Majestic, KW finder, Ubbersuggest, etc. use the findings of Google to find out their research outcome. Today I will give you an idea about the search engine optimization process without spending a single penny.
Best Google Tools For SEO
You can get all the necessary information for keyword research, competitor analysis, on-page SEO, off-page SEO, and everything just by using these 10 free tools(select any tools from the list or, read the whole article)-
Maybe you already know about almost all of them. Did you use these tools to complete your on-page and off-page SEO?. These tools can help you with the SEO  of your website from the first day.  Trust me- If you analyze the result and follow them you don't need any other paid tools.
1.Google Keyword Planner for Keyword Research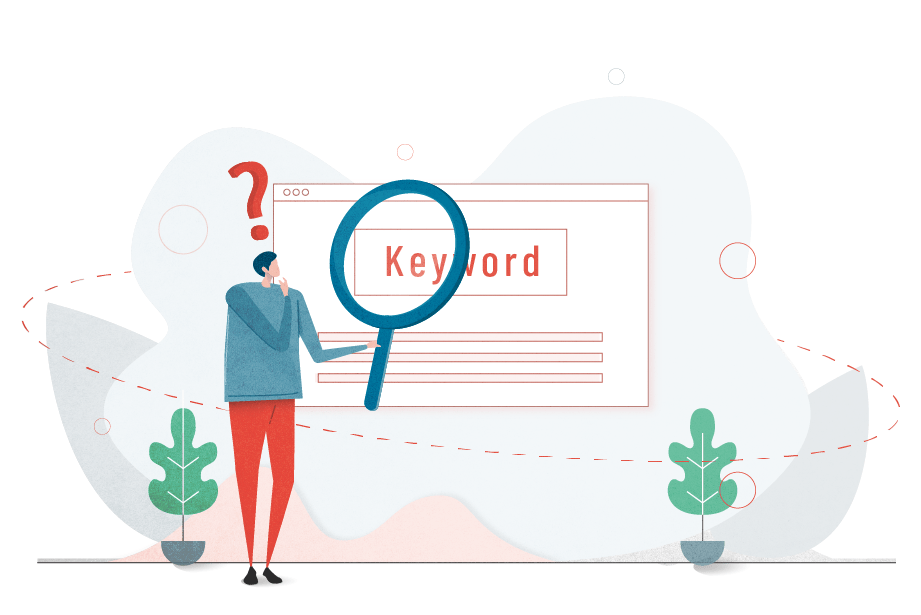 This is the best tool to start with. Google made this tool for advertisers. As a publisher, you can use this tool for free if you have a free Google ads account. This is the best keyword research tool I have ever used. Some of the features are-
100% free without limitation

Country-Specific or, Worldwide search volume. 

Check Organically Ranked Keywords of Any Website. Just put the URL on the box and enter

Check Paid SEO Difficulty For Free

Organic Impression, Organic average position, and lot more filter option
I use this tool to find out long-tail keywords. A key phrase comprising 4 to 5 words can rank easily without link building(whatever the difficulty is).
Google keyword planner along with simple google search can give you the most effective idea about low competitive keywords.
Keyword Research Idea: Find a long-tail keyphrase(3 to 5 words) and then simply search on Google. The result will show you relevancy. Visit the top sites and ask yourself- Can I make more relevant and useful content? If yes, go for it.
Put the link of your competitor site on Google keyword planner and find out the keywords they ranked for. Search on Google and analyze the contents.  Now, create better content if you think the competition is low.
If the content is relevant today or, tomorrow it will rank well. You can use Google ads to reach your client. The paid SEO difficulty score is shown on this tool.
2. Google Search Console For SEO Purpose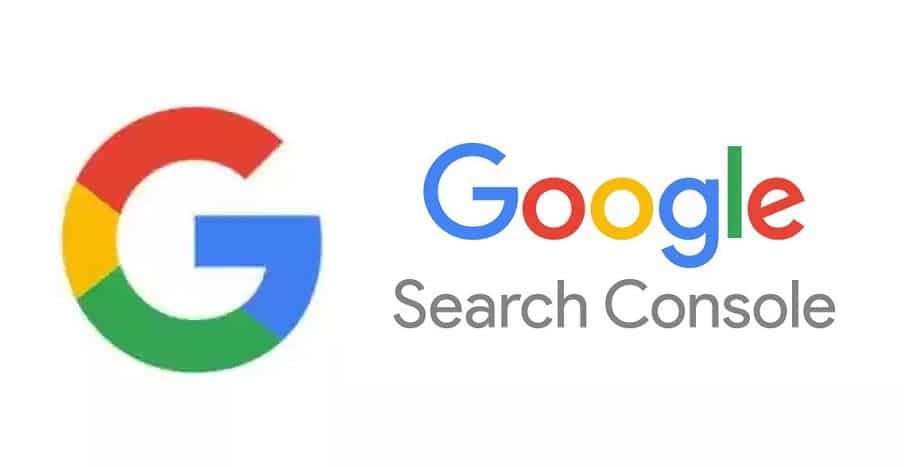 If you can use the search console properly, you will be able to find out the best keywords for your website to rank for. The search console shows a few things-
Number of appearances for a search term

Average Position of your web page

Number Visits from searches

CTR=Click Through Rate

Comparison Between Past and Present Search Results
Visit Google Webmaster Search Console
Find Keywords That Must Work For You: Your web page may appear for search terms that you did not include in your articles. Go to the search console and see the search appearance.  By analyzing the number of search appearances of such unexpected terms(you did not write about it) you can decide what to do next. You can do three things-
If the search term is related to your article and not on a broad topic. Edit the article and include content for those queries

For a broader topic, you can write a new article based on that term. It will rank easily in your site as it appeared in searches without effort.

By analyzing the search console result Low CTR can be improved by changing the title and meta description of the article
Google search console is a great SEO tool. You have to change the existing article and create new content according to readers' expectations. And search console only can give you the best idea. 
3. Use Google Trends For SEO
Google trends is very helpful for SEO purposes. You can find out which keyword is gaining more popularity in recent days and which search term is losing its trending status.  Google trends is one of the most effective free Google tools for SEO.
For a niche-specific analysis of the reader interest, there is no alternative to Google trends. You can follow a few steps to find out the best keyphrase to make a keyword list for your blog using Google trends-
Search any topic related to your blog niche on Google Trends

If the spike goes down in recent days, exclude the word from the list

Expand the timeframe to 2/3 years and see which are popular over the years. Exclude seasonal keyphrases and include evergreen keywords

Include the long tail related keywords in the list

Find out the breakout keywords and include them in the list

Analyze Local Search Trends and include them on your list
To find out backlink, you can try to- Find Inbound Link To A Website Using 5 Free Tools
For further analysis, you can search them on google and visit all the sites on the first page. And find out the keyword that is easy for you to rank by analyzing those contents.
4. Google Analytics For SEO
You can use Google Analytics for SEO purposes. This tool can give you a complete idea about the quality of your content and the necessary changes in on-page SEO. It is one of my favorite free Google tools for SEO.  The tool will show you all the important analytics of your site. It shows-
The number of visits per day, week, month or, any time frame

Bounce Rate. It indicates how many people just see your site and left among the visitors from different sources.

It shows CTR over time like Google search console.

Google analytics gives visitor info like Devices, countries, interests, age, referring site, etc.
Don't look over the data without a purpose. Visit analytics and analyze the date and make a list of things you need to do to improve ranking. Most of the bloggers just look at it obsessively and do nothing after that(Me too sometimes). Do a few things, it won't take much time-
See the bounce rate. If it's higher like more than 65%(it varies), you need to improve your web page. It may load slower or, the content is not relevant or, anything wrong happened.
A well-ranked web page may not work well in recent days. You need to update that content. Your competitors may have something better. Make your web page better than that
Analyze the automatic organic traffic spikes and dips. It will help you to improve your web page SEO.
You can use google analytics regular expression(regex)  to set up goals, audience, content grouping, custom segments, and more. Read more about- Google analytics regular expression. Make sure than you are not focusing on the less important parts of analytics but the most important one.
5. Google Mobile-Friendly Test For On-Page SEO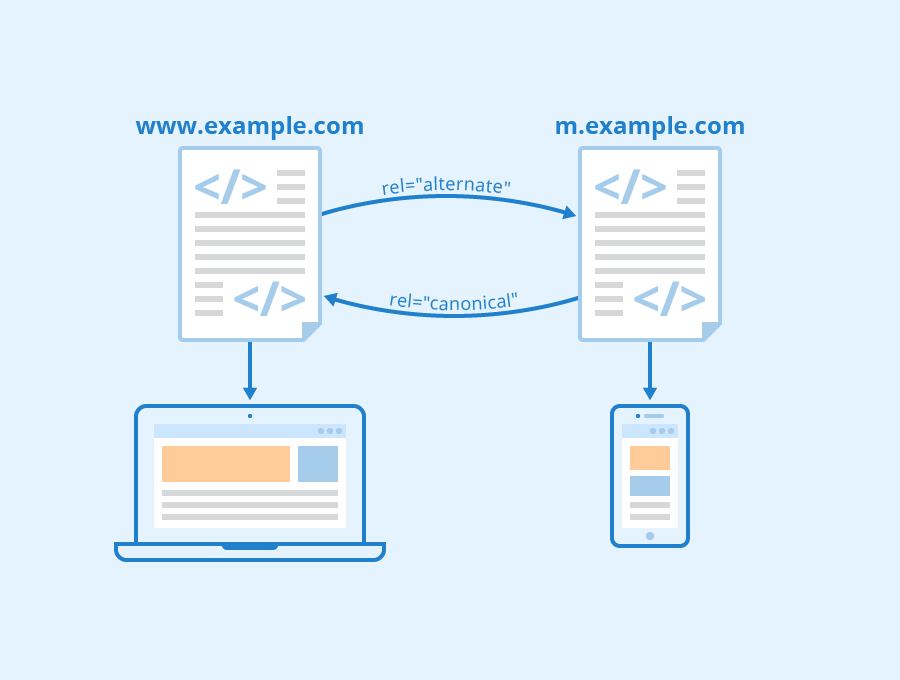 Websites generally get more conversion from desktop users and earn more revenue from it. But, more people are accessing websites from mobile devices. According to broadbandresearch.net in 2019 – a significant amount of time spent on websites from mobile devices. 55.9% of users were from desktop and 40.1% of users were from mobile devices.
In 2020 no one can think of a successful blog without mobile-friendliness. A mobile-friendly website has some SEO benefits-
It brings more mobile traffic

Help to keep bounce rate lower

A wider audience naturally brings more business success

Higher the conversion rate due to the added active visitors
Visit Google Mobile-Friendly Test Tool
Google tool for mobile-friendliness will show you how the visitors will use your page on mobile devices. The tool will show errors to fix. You can place any URL or, code to check it.
6. Google My Business For Local SEO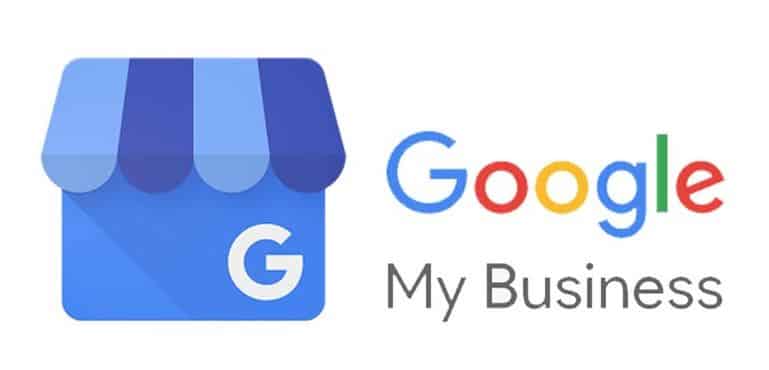 For local businesses, there is no alternative to the business listing. It is one of the most effective tools that impact search ranking on local searches. You may notice the business location in the map and a list of business descriptions at the top of search pages when you write "plumber near me", "Cinema hall near me" or, "restaurant near me" and similar search terms.
The search result depends on more than hundreds of factors. But you need to claim the business and add a location to make an appearance on searches. You need to do several things-
Claim Your Business With Real Name

Select The Category It is Fit For

Fill all the information and complete your profile

Add Phone Number, Opening Times, Website, and Photos

Add The location and listing On Your Website As Well
A verified business account with real locations and real photos has a higher success rate. It will improve the search engine presence a lot. And will help you to bring more customers.
7. Google Pagespeed Insights For SEO
Web page speed is one of the most effective SEO factors in 2020. Google pagespeed insights is one of the great free tools by Google for SEO. It identifies the issues related to website performance and gives the necessary suggestion to the website owners or, SEO optimizer.
You can check web page speed both in desktop and mobile devices. This Important SEO information you can get from pagespeed insights-
Website performance score based on some parameters. More than 60 is good

Info about Unused Javascript

Details about blocking resources

Third-party code

Necessary Image Optimization
Visit Google Pagespeed Insights
To improve web performance it is a great tool. Some people like to gtmetrics for analyzing web page speed and performance. It actually analyzes Yslow and pagespeed insights data together. Both of them have a different working process. The main purpose of pagespeed insight is to give you a set of instructions to make it faster.  Gtmetrix will give you an idea about how fast the site load from different devices.
8. Rich Result Test By Google For SEO
This video is from the Google webmaster's official YouTube channel. It explains more about Google's rich results. Google's rich result testing and making the website suitable for rich results can increase the CTR of your site. 
Check and use structured data markup according to the suggestion by Google Tool. In WordPress
SEO tool like Yoast, Rankmath
and other plugins automatically make this kind of things ready for your web page. You don't need to do much.
The rich result test tool is a free SEO tool by Google. It will help you to check whether your site is ready for the rich results or, not. The rich result can-
Increase the CTR 

Increase the SERP position if people like the content of the site

Structured data is used for rich results. The rich result can also be shown without structured data(special case)
Generally, a few weeks needed for the rich result to appear in searches. It may not appear for some search terms. But you can check whether your web page is ready for it or, not.
9. Google Chrome For SEO Purpose
We all know that Google Chrome is a web browser by Google. You can use the web browser as an SEO tool. There are some extremely wonderful extensions that can be used for on-page and off-page SEO analysis. Here are some of the best plugins for the Chrome browser-
Buzzsumo– it will give you info about social share and engagement
Moz Bar- It will show you Moz PA, DA, Domain Rating
Hunter– will give email address associated with a website
Mangools SEO extension– will show you DA, PA, citation flow, Trust Flow of a site
SEO Search Simulator– will allow you to find out search results from different countries. 
Ahref SEO Toolbar– will give you an on-page SEO analysis report
Visit and Download Google Chrome Browser
Apart from these tools Ubbersuggest, Ninjaoutrich, and lot more effective chrome extensions. You can use all of them to get ideas about a website just by searching the site.
With any of this extension, your browser will look different from the normal one. And obviously, as an SEO lover, you will love the result.
10. Google Search Engine For SEO Keyword Research
People don't search using a single term always. They write some of the related terms and search on Google. Most of the time visitors visit the web page having a matching key phrase. Google shows similar keywords on searches. But the exact match naturally gets more click from search.
Google correlates was a free tool by Google which could help you find related key phrases. You can simply use the Google search engine to see what are the recommended results at the bottom of the search page. It will help you to make a list of related terms.
It will help you to find an alternative unique title. And we know unique title get more clicks on searches. 

Google Search Recommendation will give you an idea of what you should include in your content

You can put the related search terms as secondary keywords inside your article. 
You can use the search recommendation with Google trends to rank your web page for a particular keyphrase. Discovering new keywords related to your web page is easier with it
Final Thought: It is a great idea for an SEO optimizer to use free Google tools for SEO purposes. These tools are not 100% accurate, but we can expect a higher level of accuracy than any other tools in the market.   I think the proper use of these tools is enough to rank a website on Google.